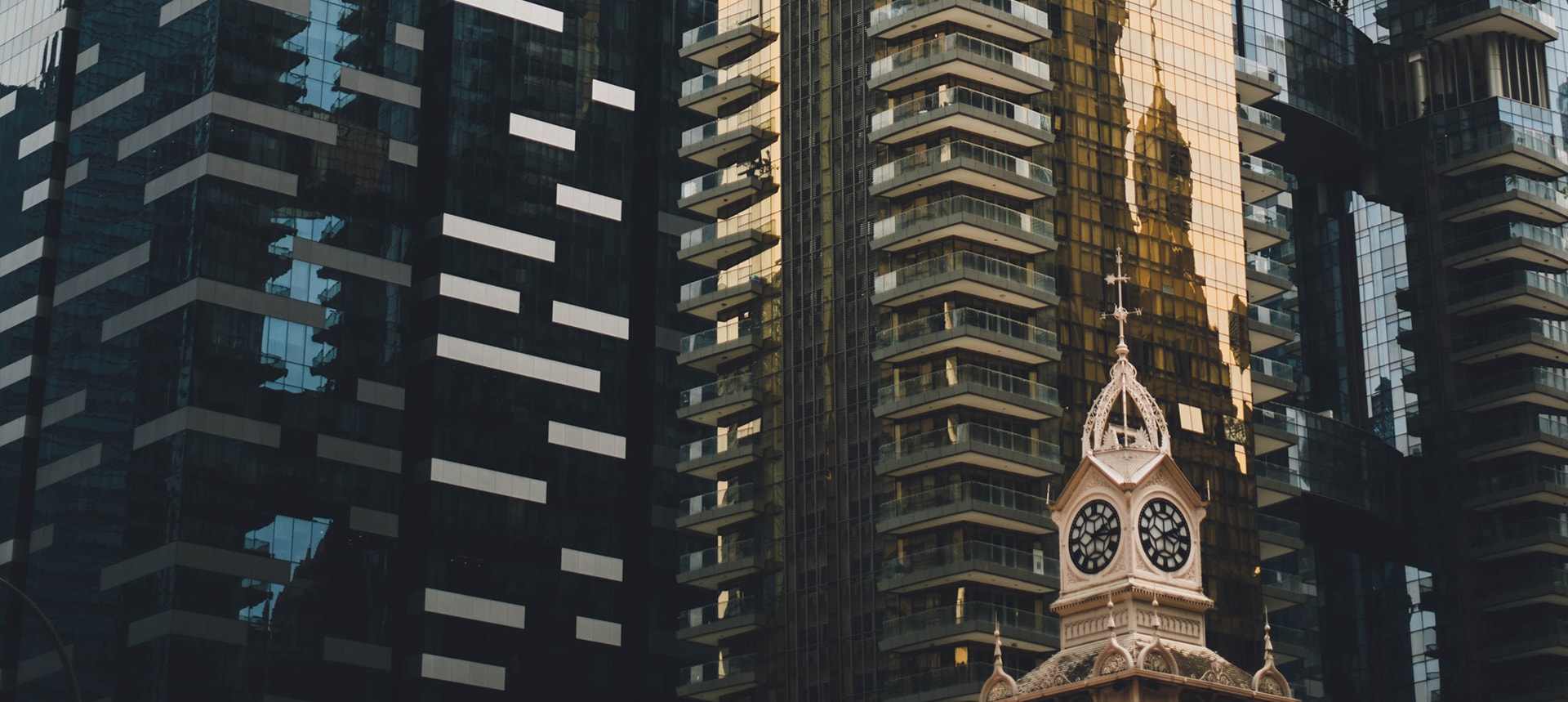 Understanding of our client's culture, strategy and corporate goals.
Our business is the identification, attraction, assessment and development of talented individuals for our clients.
At Eddisonfields we take pride in owning the people pillar of our client's business plans. Eddisonfields works in true partnership with its client base, not just an external service provider, be that working in conjunction with HR and business stakeholders in an enterprise environment or facilitating the function of HR and developing a resourcing function in a start-up environment. Eddisonfields Human Capital Advisory creates a bespoke solution that combines Executive Search, Research and Talent Acquisition and directly addresses the people component of any business plan over the short term (12-month cycle) to a long term and sustainable strategy.
At Eddisonfields, retained executive search is our primary business. Our core values are centered on delivering a top quality, highly tailored product to our clients. Each assignment begins with a thorough understanding of our client's culture, strategy and corporate goals. We believe that our Director's first hand executive experience within our sectors is crucial to truly understanding our client's needs and helps to refine the search requirements. From this point, we use our industry knowledge and contacts, detailed desktop research and both our in-house and public databases to identify suitable candidates for each of our assignments. Depending on the client's needs, we will include appropriate domestic and international markets. As our target candidate pool is usually not active in the job market, it is highly unusual to augment this research with printed media advertisement. We provide complete candidate assessment packages to our clients to help them select preferred individuals. This includes the results of our consultant's interview and candidate's salary information, career history and personal data (as pertinent to the role). As a boutique firm, we are happy to vary the above process to meet client needs. If a client does not require a full search, we often will undertake specific research projects, provide tailored advisory services or work with you to develop the required output. Consequently, unlike many of the larger global search firms, our fees are invoiced on the basis of certain mile-stones and not on passage of time.
Talent management
Eddisonfields works closely with businesses in all segments and regions in a talent advisory and consulting capacity.
---
We provide expert, measured advice and coaching services to Board of Directors, executives and managers. We also offer targeted HR consulting services to companies undergoing business-led transformation, such as mergers and acquisitions. Further, we consult with our clients in areas of talent management such as competency modeling, high-potential assessment, leadership identification and development, talent benchmarking and team effectiveness evaluation.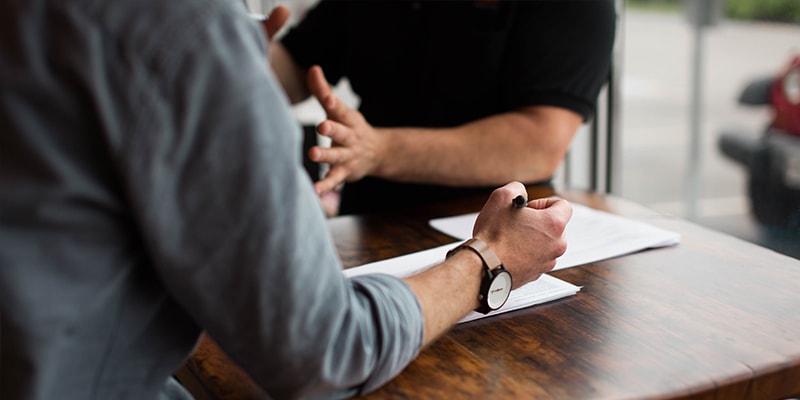 1. The Briefing
Initial face-to-face meeting where we gain a clear understanding of the clients organisational structure, key business drives and key issues. We will also discuss the job specification, skills, experience and qualifications required.

2. Candidate Identification
Potential candidates are identified from our research, expertise and an informed discussion with the client.

3. Candidate Evaluation
Qualified candidates are interviewed and evaluated by us. We carry out informal referencing and qualification checks for shortlisted candidates.

4. Candidate Presentation
From the key candidates, we present detailed confidential profiles including: career; biographical data; full remuneration package (current and historical); and full written profile to include expectations and perception about the client.

5. Interviewing
We coordinate the interview process and act as facilitators, providing detailed and confidential feedback to both client and candidate.

6. Facilitating
We maintain close contact with the client and candidate to manage the offer process, managing expectations and ironing out any outstanding issue.

7. Reference Checking
We continue with the reference checking process and inform the client.

8. Closing
Continued clarification of role, organisation, career benefits and highlighting of candidate "hot buttons".

9. Leading To Acceptance
Pro-active monitoring throughout the notice period (specifically managing the counter- offer) and continued role acting as facilitators.

10. Successful Completion
Monitoring of candidate during the first 6 months of employment.
Every search and competitive intelligence project is unique to the different challenges facing each client and their target market segment. Therefore, timelines for completing projects can vary widely on several variables, including the size and scope of the project, target business group, clients specific financial or reputational standing, depth of candidate pool, and the current state of the business cycle. Regardless of these factors Eddison Fields strictly adheres to the industry's highest standards for delivery to ensure the client expectations are met and every mandate is executed in a timely manner.
At the commencement of every new project, Eddisonfields attempts to provide and accurate estimate for competing the mandate. The estimate typically includes anticipation of worse case scenarios and establishing contingency plans in the event market conditions change.
As a basis for every search, Eddisonfields utilizes a comprehensive process that follows several basic steps:

---
Research
Weeks 2-4
---
Project Briefing
Prioritise Target Profiles
Conduct Market Research
Initial Candidate Screening
---

---
Identify
Weeks 3-5
---
Interview Target Candidates
Assess and benchmark candidates
Informal and confidential reference checks
Present pre-qualified candidates
---

---
Recruit
Weeks 4-7*
---
Final Interviews And Selection
Facilitate Negotiations
Formal Reference Checks
Resignation Coaching
Succesful Hire(s)
---