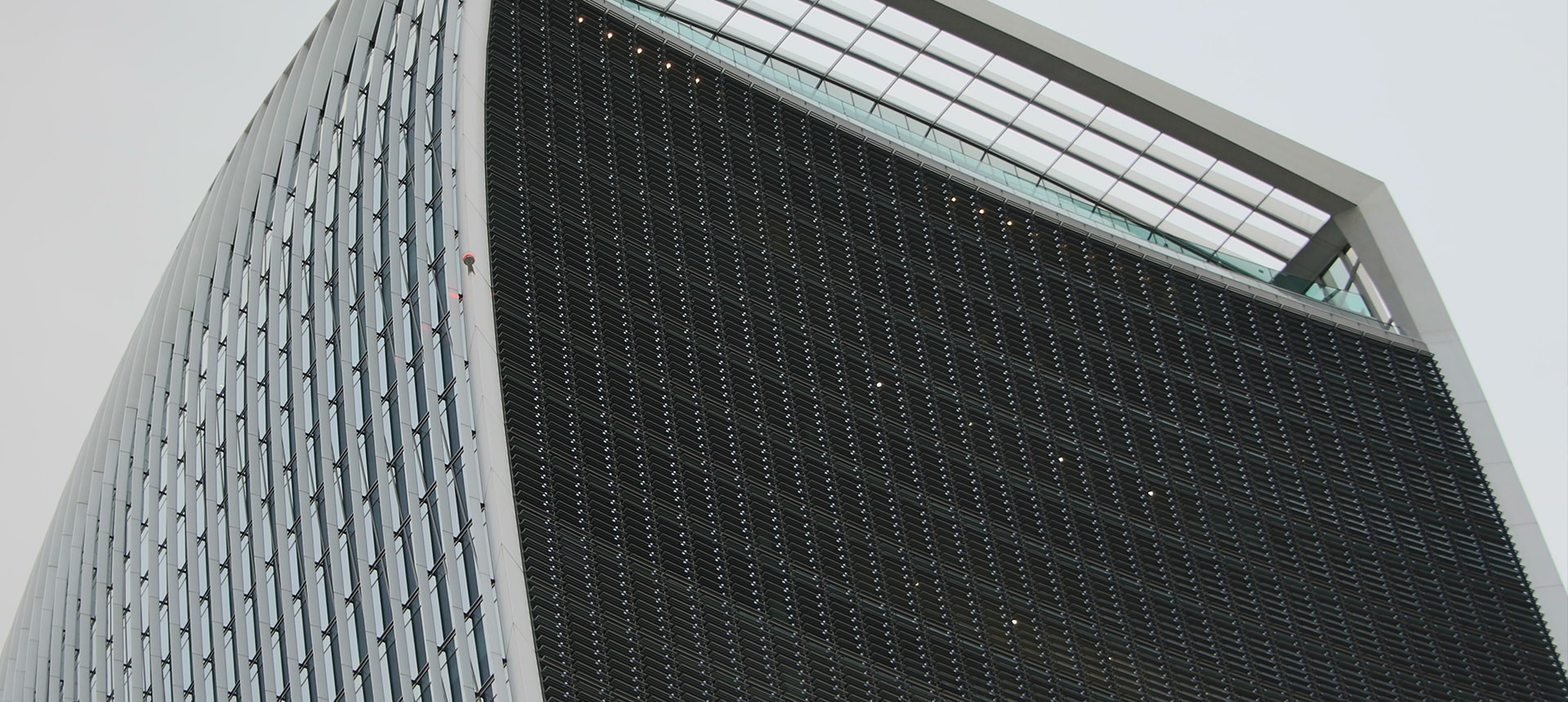 Our focus is client-centric and we strive to consistently deliver value-added solutions.
Eddisonfields Executive Search benefits from an extensive international network of contacts, up-to-date market intelligence and in-depth sector knowledge. Eddison Fields Executive Search has on more than one occasion assisted global institutions with substantial business sector build outs thus enabling our clients to achieve their strategic objectives within a specific time frame.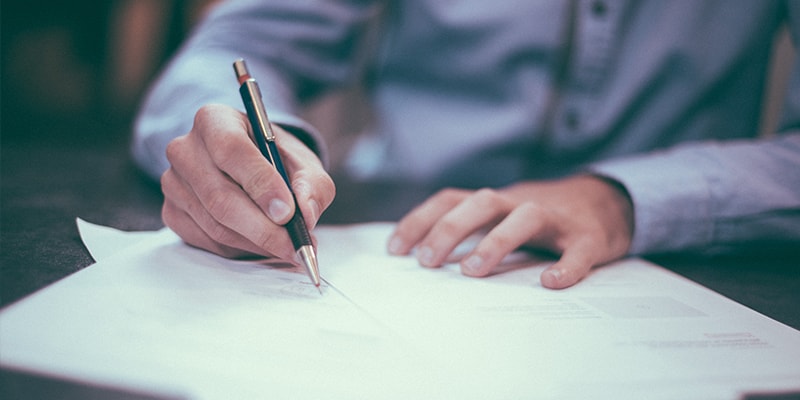 Eddisonfields Executive Search completes senior level mandates for the following positions:
• Global and regional leadership roles (e.g. CEOs and Chairman) • Sector and country head • Managing Directors • Directors and Vice Presidents • Associate and Analysts
Successful searches have been completed in:
London, New York, Paris, Madrid, Milan, Frankfurt, Dubai, Amsterdam, Geneva, Toronto, Sau Paolo, Houston and Hong Kong. *Through our extensive contact base we are well positioned to carry out searches in EMEA, North America, LATAM and APAC.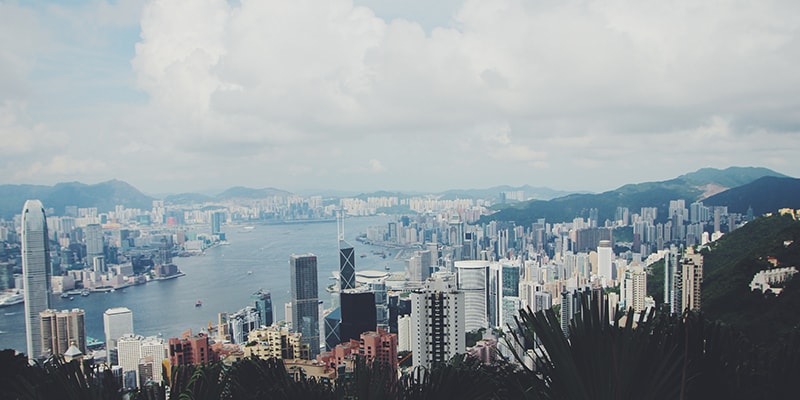 Executive Management
IBD & CIB Coverage
Mergers & Acquisitions
Equity & Debt Capital Markets
Project & Structured Finance
Restructuring
Financial Sponsors Coverage
Wealth Management
Asset Management
Syndication
Global Banking & Private Equity
Financial Institutions
TMT
General Industrials
Consumer & Retail
Healthcare
Energy & Power
Infrastructure & Transportation
Aviation
Fin Tech
Metals & Mining
Securing the right talent
Successful recruitment of the right talent requires partnership.
Search process must identify and promote candidates who meet the needs of the specific search:
• Proven advisory and relationship skills – long-term, client driven business. • Able and motivated to secure business on the platform in question. • Strong market knowledge, analytical and technical skills. • Collegiate, team players.
Search process dependent upon:
• Detailed presentation of the firm, present and future – Eddisonfields will represent it. • Detailed briefing on the requirements and context for the hire(s), the relevant team, its members etc. • Rigorous 100% mapping of relevant expertise – direct and lateral. • Penetrative interviewing and evaluation, referencing. • Organised interview scheduling, quality feedback at every stage. • Presenting a real opportunity to each candidate. • Well structured compensation package.