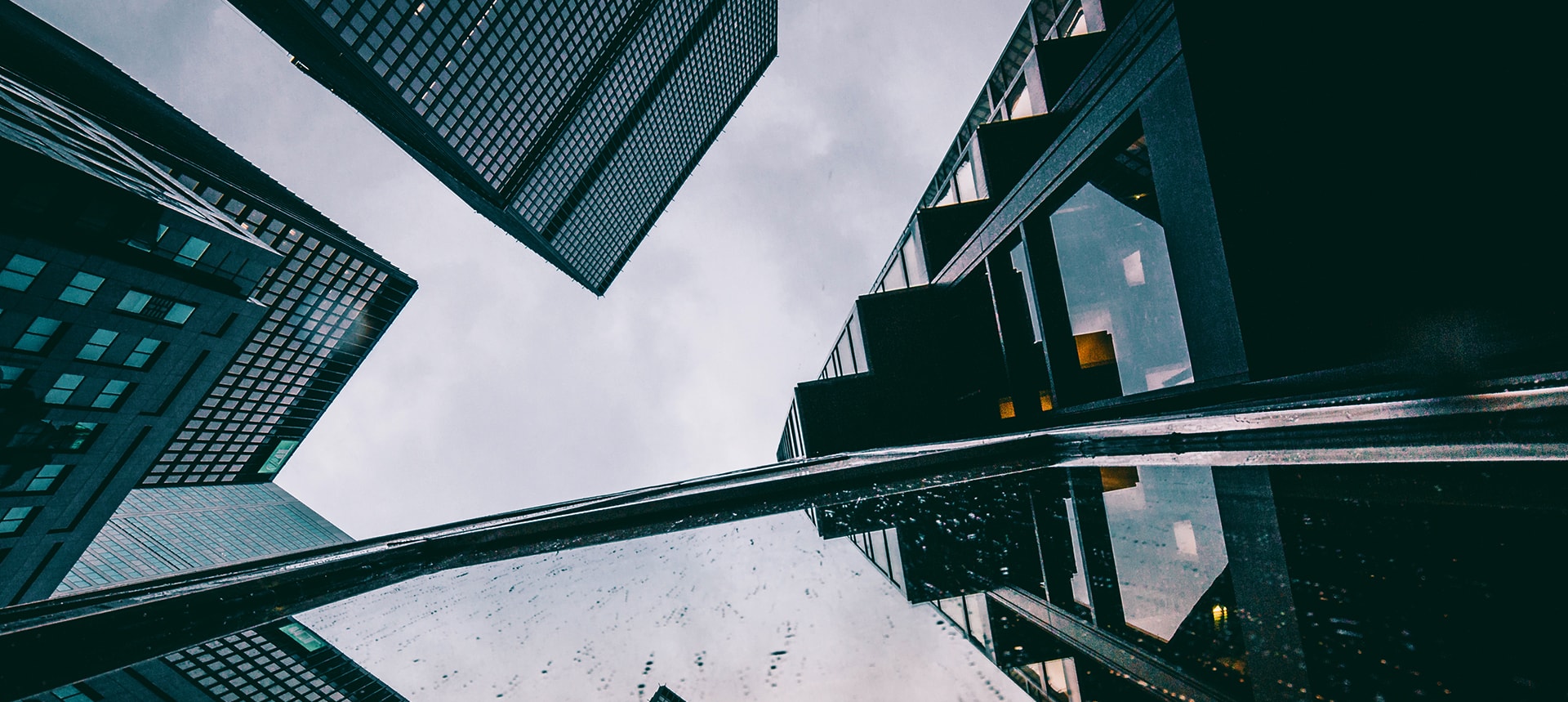 A reputation for excellence.
Our network enables us to identify and secure high calibre senior financial services professionals worldwide.
Eddisonfields offers a comprehensive lateral search process. We hold ourselves accountable to the same high standards as our clients and are committed to providing an outstanding level of service, no matter how challenging the brief.
In order to ensure we understand client requirements and fulfil your brief to us, we will work closely with you to:
Establish clear and open lines of communications right at the outset and maintain these throughout the search lifecycle.
Listen to your exact search requirements and establish strategic objectives.
Finalise the assignment brief, agree timescales and research methods.
Identify appropriate, high calibre financial services professionals within tight deadlines.

Innovative approach
We think creatively and apply our market knowledge 'laterally' in order to identify and secure the most suitable professionals for your organisation.

Breadth and speed
International sector specialist research teams ensure the widest possible reach when seeking to identify relevant professionals, within the shortest possible timeframe.

Complete confidentiality
We maintain a policy of absolute discretion and respect the confidential nature of sensitive information provided by all parties.

In-depth market knowledge and intelligence
Our in-depth knowledge and understanding of global financial markets allows us to identify and secure high calibre senior market professionals quickly and efficiently.

Honest feedback and advice
This is central to the successful and timely conclusion of every mandate, made possible by the open lines of communication established at the outset of our engagement.