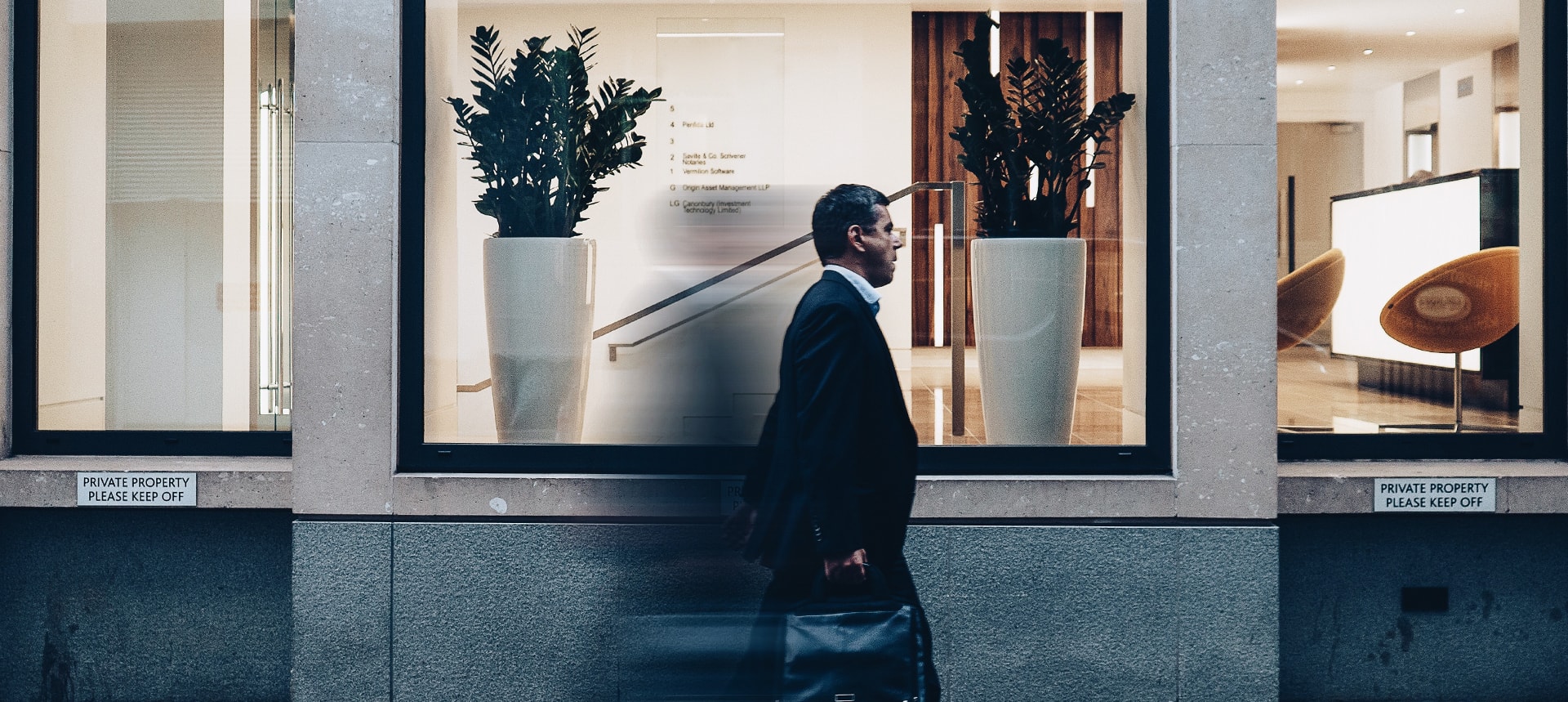 Human Capital Advisory
and Executive Talent Management.
Eddisonfields is a Human Capital Advisory Boutique, with Executive Search at its core.
Our management team have amassed in excess of 40 year's experience in their respective fields and are committed to excellence and their client's success. Established in 2009 by Christiaan Haig with a primary focus within Structured Finance, the company has evolved and developed practices in Investment banking, Global Markets, Private Equity, Asset Management, Wealth Management and FinTech. We serve as a trusted advisor to a select number of the world's leading financial services institutions operating across the UK, EMEA and The Americas, balancing international reach, local market knowledge and a passion for delivery.
Our bespoke research methodology, execution capabilities and knowledge of the global financial markets enable us to advise our clients on key human capital trends and to highlight key professionals that will enhance their business. Our dedicated senior consultants offer personalized advice and expertise working closely with all stakeholders at every stage of the search process.  Our reputation is based on a consistent track record of success and delivery, our client base has grown through direct sponsorship, being introduced as the company that can manage business critical mandates or turnaround situations. These environments are generally highly pressurized both from a time perspective but also in terms of delivery, but lead to strong relationships with respective stakeholders. We pride ourselves on the expertise of our specialist industry and functional practices, the rigor of our qualification processes and our ability to deliver. Our aim is simple: To identify the right candidate, with the right skills, in the right time frame and build long-term client relationships. We help our clients with a broad range of mid to senior level executive search appointments. Our core business is executive search.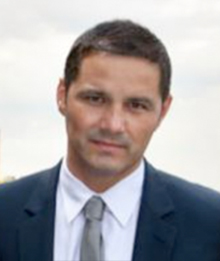 Christiaan Haig
Managing Director
Christiaan is a Managing Director at Eddisonfields and has been with the firm since 2009. Christiaan is responsible for the Global Banking & Private Equity business in Europe, concentrating his activities across Investment Banking, working across Industry and Country Coverage, M&A, ECM, DCM, as well as Financial Sponsors, Leveraged Finance, High Yield, Securitisation, Principal Finance, Project Finance and Loan Syndication.
Specialisation: Specialties: M&A,ECM, DCM, Leveraged finance, Financial Sponsor Coverage, Project Finance, Structured Finance, LBO, Private equity, Infrastructure, Funds, Transport , Energy, Principle investment, Asset management & Industry & Country Coverage.
---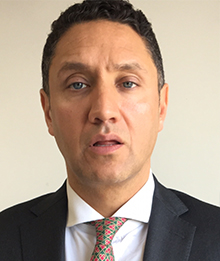 Shane Bartholomew
Managing Director
Shane has more than 15 years executive search experience. Shane had helped to establish a leading financial services boutique, specialising in Commodities, Private Wealth Management, Capital Markets and Investment Banking. This institution was awarded several accolades, including Search Firm of the Year and Shane himself awarded City Head-Hunter of the Year by Financial News. Shane studied Maths with Computer Science at Essex University.
---